AppsFlyer API version 5 is currently supported
This provides a general description of AppsFlyer and its capabilities.
Pull data from Appsflyer in Rivery
Rivery allows the user to pull 10 different reports:
Partners
Partners by date
Daily
Geo
Geo by Date
Installs
In-App events
Uninstalls
Organic Installs
Organic In-App Events
Make sure you select the correct AppsFlyer connection. Change it or create a new one if necessary.
Select the report you are interested in in the list of reports.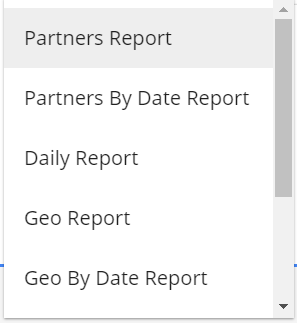 Each AppsFlyer report has its own default columns. It is not possible to change it .
Insert the apps to run the report:


Copy the app ID from your AppsFlyer platform. Make sure you copy the app ID and not the app name.

Insert as many apps as required. Rivery will generate a report for each token separately and will load the data together to your target table.
Select the time period of the report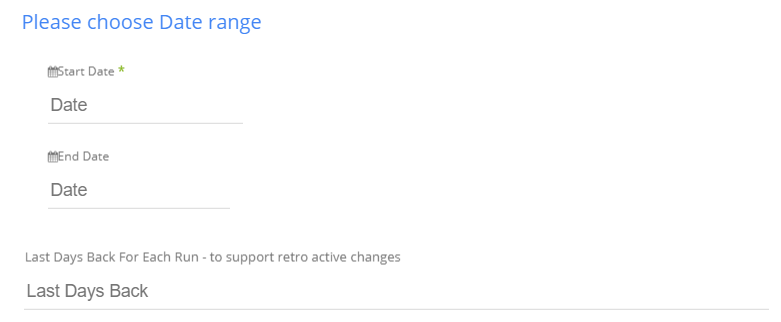 Insert any start date.

Insert any end date.

The Start Date won't be advanced if a River run is unsuccessful.
If you don't want this default setting, click More Options and check the box to advance the start date even if the River run is unsuccessful (Not recommended).


Days back - use this input to tell Rivery to pull data from the given days back before the given start date.
Interval chunks size - Use this input when trying to pull over long periods of time.

Insert the interval size in order to split to bigger intervals. Leave it empty in order to have one size interval (1 day, 1 week ..)
AppsFlyer might have difficulties returning very large amounts of data, so splitting the requests to smaller ones might be helpful. Doing so will take the given start date and end date and will calculate smaller periods of time by which to pull the data.
Important: The results will be exactly equal, regardless of whether you pull the data with or without interval chunks. This is only for improving the performance of the connection against the AppsFlyer API.
Media source - Select the media source for the report. It is possible to select more than one media source.

If a media source is not avaliave in the drop down list, simply add it manually, e.g. to filter on Aplle Search Ads simply insert 'Apple Search Ads' in the media source input.
Event Names - In order to prevent returning large amounts of data, there is the option to filter your raw data reports ( events reports). The filter is up to 100 events per run.


AppsFlyer limits
AppsFlyer has a strict API policy with some limits that are important to know about.
The policy is available in this link .
The main restrictions are:
Report size limit is 200,000 rows. If you reach this limit, Rivery provides a workaround by using the interval chunks input to split the requests to narrower time periods that contain fewer data.

The number of requests limits per account and per application (this limit might be updated - Go into the link above to see the updated limit).

Error messages will appear in Rivery if there are ever errors due to AppsFlyer limits.
---
Was this article helpful?
---
What's Next